11 tags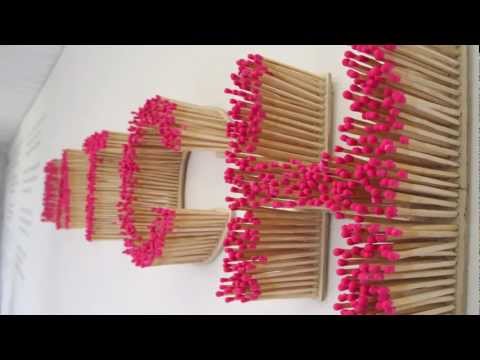 6 tags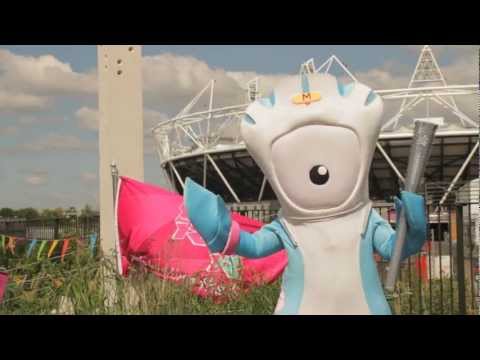 5 tags
More art workshops!
It has long been planned for View Tube to close over the summer months whilst the Olympics are on, reopening in September 2012.  To celebrate the success of View Tube, a family fun day takes place on Saturday May 12th, from 10am-4pm.  Along with lots of stalls, activities, and special Olympic guests, Sparked are delighted to be involved, offering more free art workshops for families.  Lemn Sissay...
7 tags
4 tags
5 tags
9 tags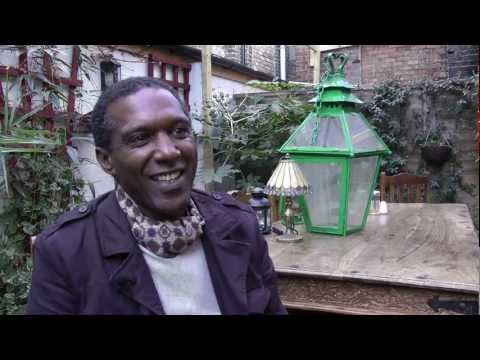 7 tags
5 tags
7 tags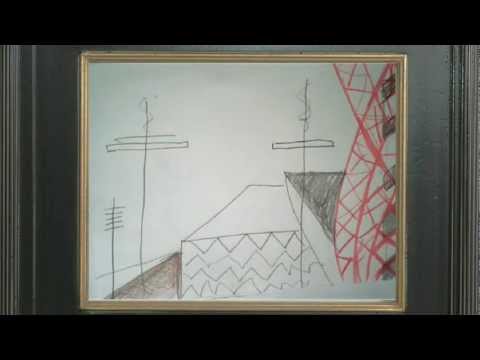 6 tags
Lemn Sissay for final Sparked exhibition
We're absolutely delighted to announce that View Tube are working with renowned poet Lemn Sissay for the final exhibition in the Sparked series.  Working with curators from Jotta, Lemn's exhibition will be inspired by his poem Spark Catchers, commissioned for Art in the Park as part of the Winning Words project. Opening on March 24th at View Tube.
6 tags
Download Neville Gabie activity sheet here
As part of the latest Sparked exhibition with Neville, we've got a fantastic activity sheet for any person coming up to View Tube.  Taking you through each piece in the exhibition, there's also a fun activity for you to take part in, and contribute to a new piece of View Tube Art! Download the activity sheet here Photo showing some entries to the Sparked Challenge! Don't...
4 tags
Olympic film screening this Sunday 12 Feb
Don't forget our film screenings this Sunday 12th February of Neville Gabie's latest work Twelve Seventy. With Neville's unique access to the venues and workers on the Olympic Park, Twelve Seventy features exclusive footage and interviews on the Park.  We meet Olympic Park bus driver Sam as she swims the length of her bus route in the Aquatics Centre, andintroduces us to life 'the...
5 tags
4 tags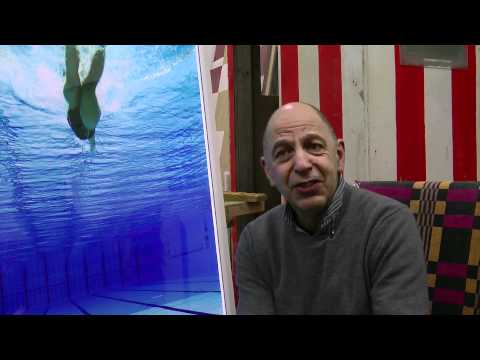 9 tags
Weekly screenings of new film by Neville Gabie
If you missed the launch screenings this weekend for the Sparked exhibition with Olympic Park Artist in Residence Neville Gabie, then don't panic as we will be screening Twelve Seventy every Sunday for the duration of the Sparked exhibition. Twelve Seventy is the new film from Neville Gabie featuring previously unseen footage of the Olympic Park Aquatics Centre and the wonderful story of...
5 tags
4 tags
9 tags
11 tags
6 tags
8 tags
Another 'Art in the Park' commission is installed
BT Story Teller Andy Wilkes blogs about Monica Bonvicini's RUN sculpture being installed by the hand ball arena as part of the Olympic Delivery Authority's Art in the Park programme. RUN is three nine-metre tall letters spelling RUN, mirroring its surrounding during the day, whilst at night it will glow with internal lighting. Read the article here with quotes from the artist. ...
8 tags
7 tags
8 tags
Second Sparked family day - date change
Please note, the family day as part of the Neville Gabie Sparked exhibition will now take place on Saturday 18th February at View Tube. Stay tuned to learn more about the free activities taking place on the day and how you can get involved.
8 tags
Second Sparked exhibition with Neville Gabie
We're delighted to announce that the second exhibition as part of the Sparked series will be with Neville Gabie, Artist in Residence for the London 2012 Olympic and Paralympic Games.  The exhibition will run from 28th January - 18th March. Presenting works that have emerged as part of his time spent immersed on the Olympic Park, the exhibition promises to offer a fascinating look inside the...
9 tags
View Tube Christmas closing times
The View Tube and Container Cafe are closed for a well earned Christmas break from 24th December.  We'll be back bright eyed and bushy tailed from 3rd January 2012, where you can catch the last few weeks of Tomas Klassnik and Riitta Ikonen's exhibition 'From Factories to Flowers', as part of the Sparked exhibition series.
8 tags
7 tags
6 tags
Download Sparked activity sheet here!
Don't forget, before you head to the View Tube, you can download the activity sheet here, which accompanies the current Sparked exhibition, with Tomas Klassnik and Riitta Ikonen. Once you've completed the form, come here and check your answers in the featured post in the blogs right column. Take a photo, or scan your photos and email them to viewtubesparked@gmail.com so we can put...
7 tags
Activity sheet answers: Tomas Klassnik & Riitta...
Pick up an activity sheet from the Sparked exhibition at View Tube, or download it here before you go. You can check your answers back here, plus email us (at viewtubesparked@gmail.com) a photo or scan of your drawings to add to our online gallery - don't forget to include your name, age and postcode! Activity sheet drawing sent in by Millie (aged 6) Carry on reading for the activity...
8 tags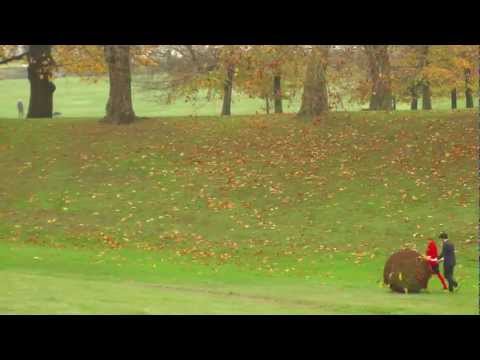 11 tags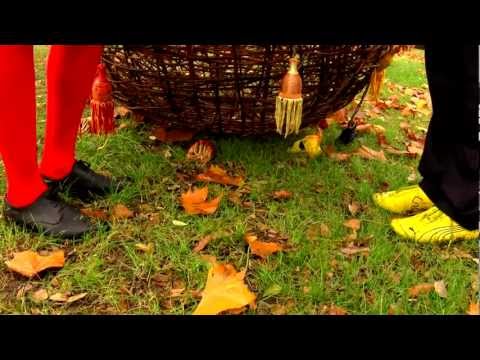 6 tags
7 tags
Sparked family day - Saturday December 3rd
An important element of the Sparked project is to provide free art workshops to families, inspired by the current Sparked exhibition.  For our inaugural exhibition with Tomas Klassnik and Riitta Ikonen, we are delighted to announce that View Tube will host the first family day on Saturday 3 December. Families will work with world class artists Riitta Ikonen and Tomas Klassnik on a take away model...
6 tags
9 tags
9 tags
10 tags
10 tags
12 tags
10 tags
First family day date confirmed!
Hot off the press, we're excited to announce Saturday December 3rd as the date to put in your diaries for the first ever family day for the Sparked project!  Many more details to follow, including information about all the activities taking place on that day, but rest assured there will be plenty for you and your family to get involved with, including (but not limited to) creative...
11 tags
Exhibition meeting - 26.10.11
A great morning spent with Tomas and Riitta discussing the many and varied ideas for the first Sparked exhibition, can't wait to hear the final idea.
12 tags
14 tags
10 tags
View Tube Art Education: Sparked 2011-12
Inspired by the public art pieces in the London 2012 Olympic and Paralympic Park, Sparked is an eight-month educational exhibition series as part of the View Tube Art Education programme,  running from October 2011-May 2012, and aims to engage the public with the public art pieces commissioned for Olympic park. Over the next eight months, three 6-8 week exhibitions will take place, inspired by...